CBD Sativa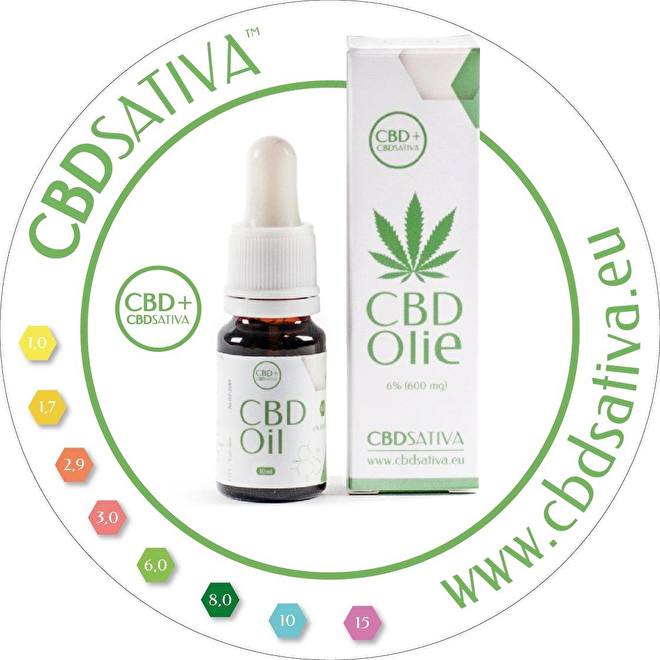 Amsterdam-based company Dr. Greenlove develops and produces unique and innovative cannabidiol (CBD) products. These exclusively wellness products are sold under its brand name, CBD Sativa, CBD Sativa's quality supplements, health food, candy, and drinks are all made under controlled conditions with laboratory-certified, premium-grade CBD.
As more people around Europe are discovering the benefits of CBD, it is good to have a closer look at this beautiful, plant-based ingredient that made it into the daily dietary routine of thousands of satisfied consumers.
CBD stands for cannabidiol and is one of the hundreds of compounds (cannabinoids) naturally occurring in hemp, the versatile plant with the scientific name Cannabis sativa L.
Next to THC, CBD is probably the most commonly known cannabinoid in cannabis, but the two are very different: THC (tetrahydrocannabinol) is famous for giving you a 'high' feeling CBD is explicitly not. It doesn't have any psychoactive or intoxicating qualities.
The hemp plant has been used and scrutinized for its properties for thousands of years, and CBD nowadays is put to use in a wide variety of settings. A significant advantage of CBD Sativa's extensive collection of certified and easy-to-use CBD products is that you can reap the benefits of this ancient and contemporary knowledge in a safe, precise, and often delicious way.
CBD Sativa provides laboratory-tested products and applications such as CBD oil, CBD Crystals, CBD candy, CBD drinks, and CBD supplements. Especially noted are our famous CBD Tea, the award-winning CBD Cannabis Chocolate, our original CBD Cannabis Bears and Chewable Tablets, and the new, easy-to-dose CBD Chewing Gum, all made under EU regulations with attested natural ingredients.
You will always find a CBD application to suit your lifestyle in our web shop!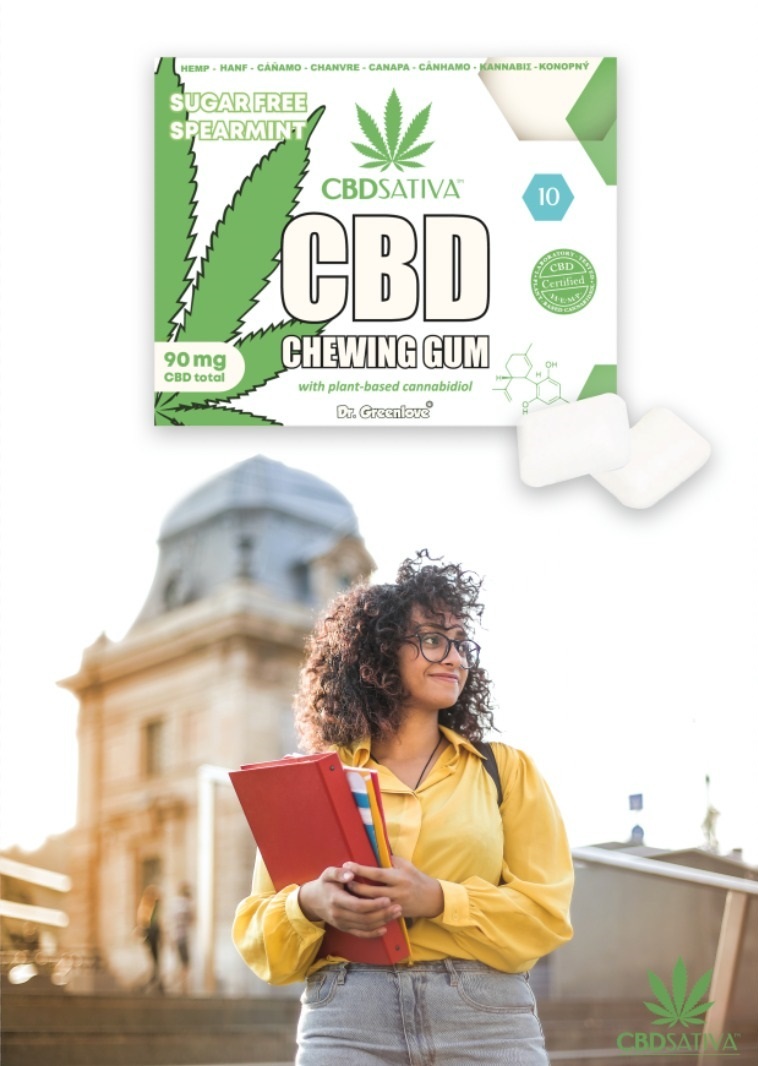 CBD Sativa
CBD Sativa
Celebrating our 5th anniversary!
2017-2023
Shopping cart
No items in shopping cart.