Pure vs full-spectrum CBD oil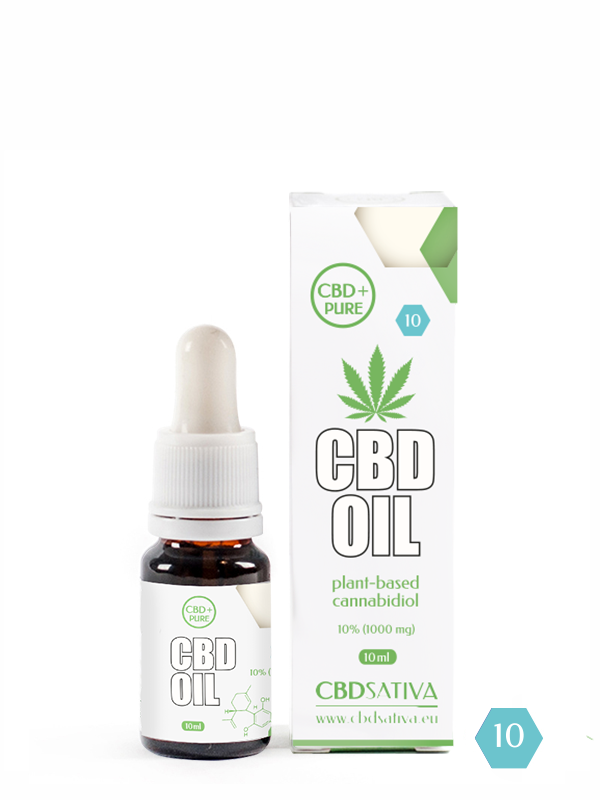 When it comes to purchasing CBD oil, there is a tangle of technical terms to navigate. This may be obvious to those who have used hemp extracts before. Some of these phrases may be perplexing, especially if you're new to cannabis supplements. Fortunately, we are here to clarify and define terminology like full-spectrum and pure CBD oil. We are here to assist you in selecting and purchasing the best CBD oil for your requirements.
What is pure CBD oil?
Cannabidiol is the only ingredient in pure CBD oil. This oil contains no additional cannabinoids or terpenes because it is manufactured from isolated CBD crystals. These crystals are the end result of processing and refining natural, CBD-rich hemp extracts. All other cannabinoids, waxes, and terpenes in the extract are removed resulting in isolated CBD crystals with approximately 99.8% purity. The fine crystalline substance that is left is cannabidiol in its purest form. Skilfully added to organic hemp seed oil this provides pure CBD oil.
What is full-spectrum CBD oil?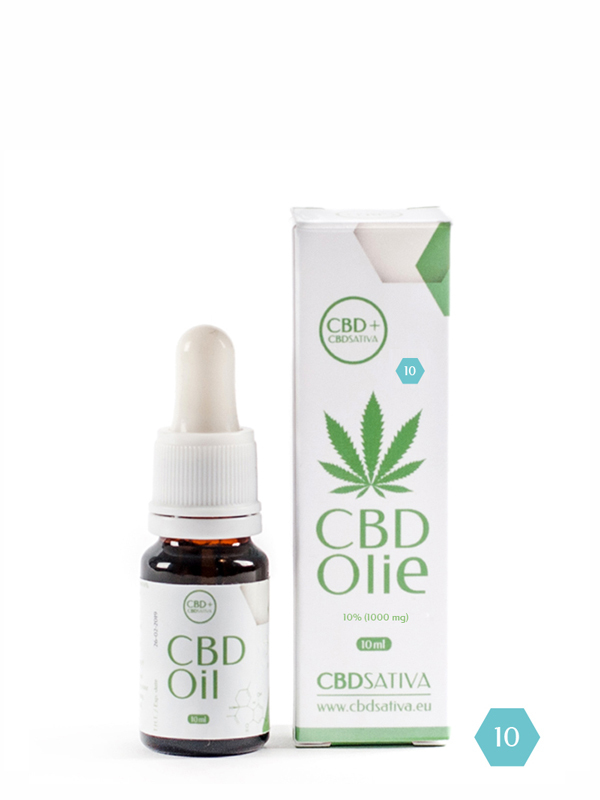 Hemp active compounds are frequently isolated from the plant by CO2-extraction. This is a supercritical method that uses extremely volatile gas to extract the components we want from the plant matter we don't. The process produces a thick paste with nearly the same cannabinoid and terpene profile as the plant. As the name implies, this is a "full-spectrum" hemp extract or CBD paste because it includes the entire range of active natural chemicals, precisely as nature made the plant to be.
Cannabidiol is, without a doubt, the most important and most widely known component in full-spectrum extracts. Admittedly, this is one of the most significant components found in hemp plant flowers, but raw hemp extract will also contain other cannabinoids such as CBC, CBN, CBG. Unlike THC these cannabinoids will not generate a high. However, they do support the entourage effect of cannabis and CBD oil. This is the synergy that occurs in the body when cannabidiol is combined with all of the other active compounds found in hemp.
Additionally, full-spectrum hemp extracts include a range of terpenes. These fragrant components, in varied combinations, give every hemp strain its own scent. Most notably, terpenes also play a crucial role in enhancing the entourage effect. In this regard, it is reasonable to state that the higher the concentration of cannabinoids and terpenes in an extract, or the oil made from it, the greater its effects.
A final word
While pure CBD can be a wonderful thing by itself, as previously stated, the efficacy of hemp oil is dependent on more than just cannabidiol. If you want to get the most out of the plant's substance, it's all about the entourage effect. The finest CBD oil is one that has both terpenes and cannabinoids, so full-spectrum is often the ideal option.
CBD Sativa
CBD Sativa
Celebrating our 5th anniversary!
2017-2023
Shopping cart
No items in shopping cart.